Ossss!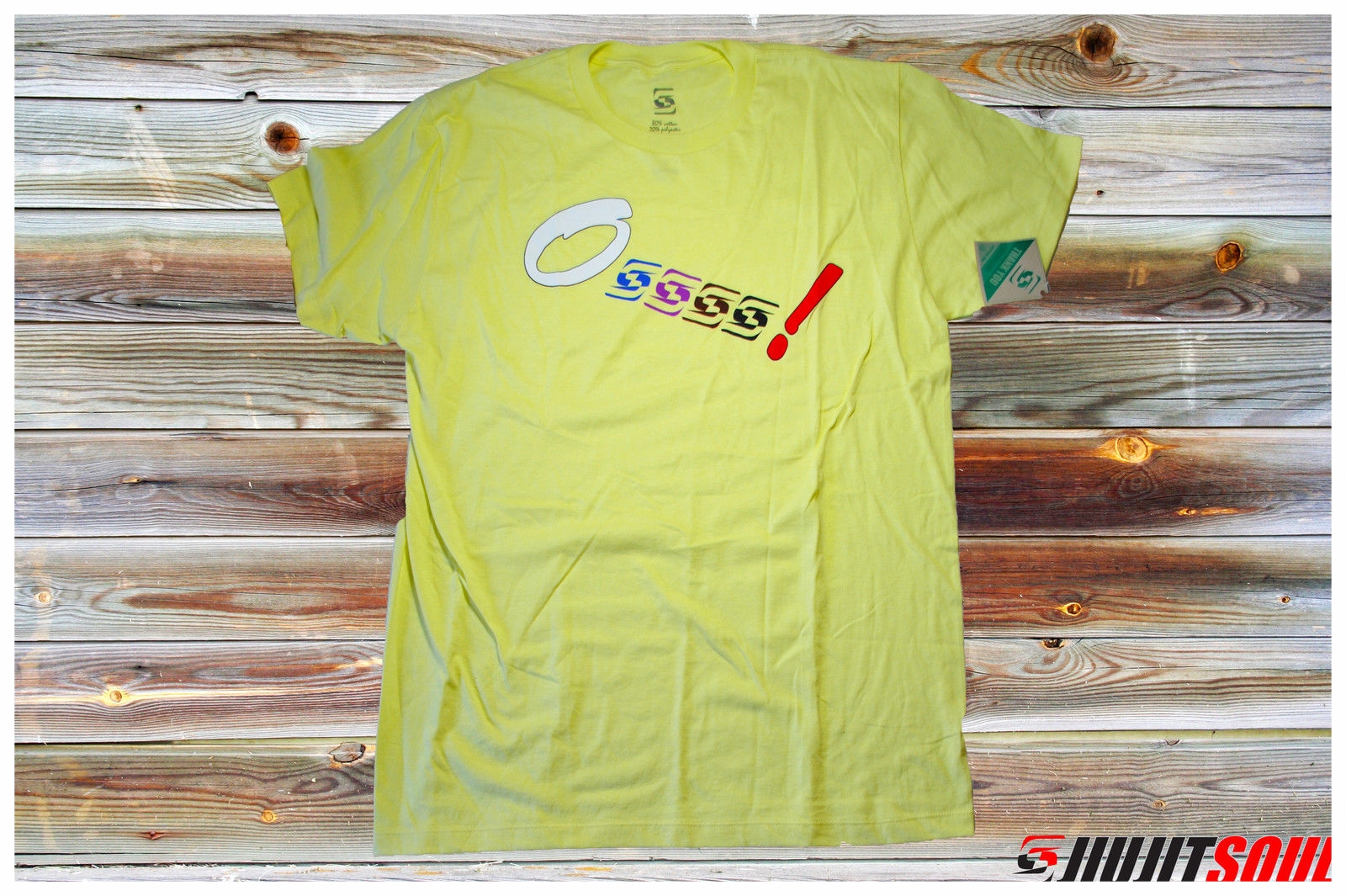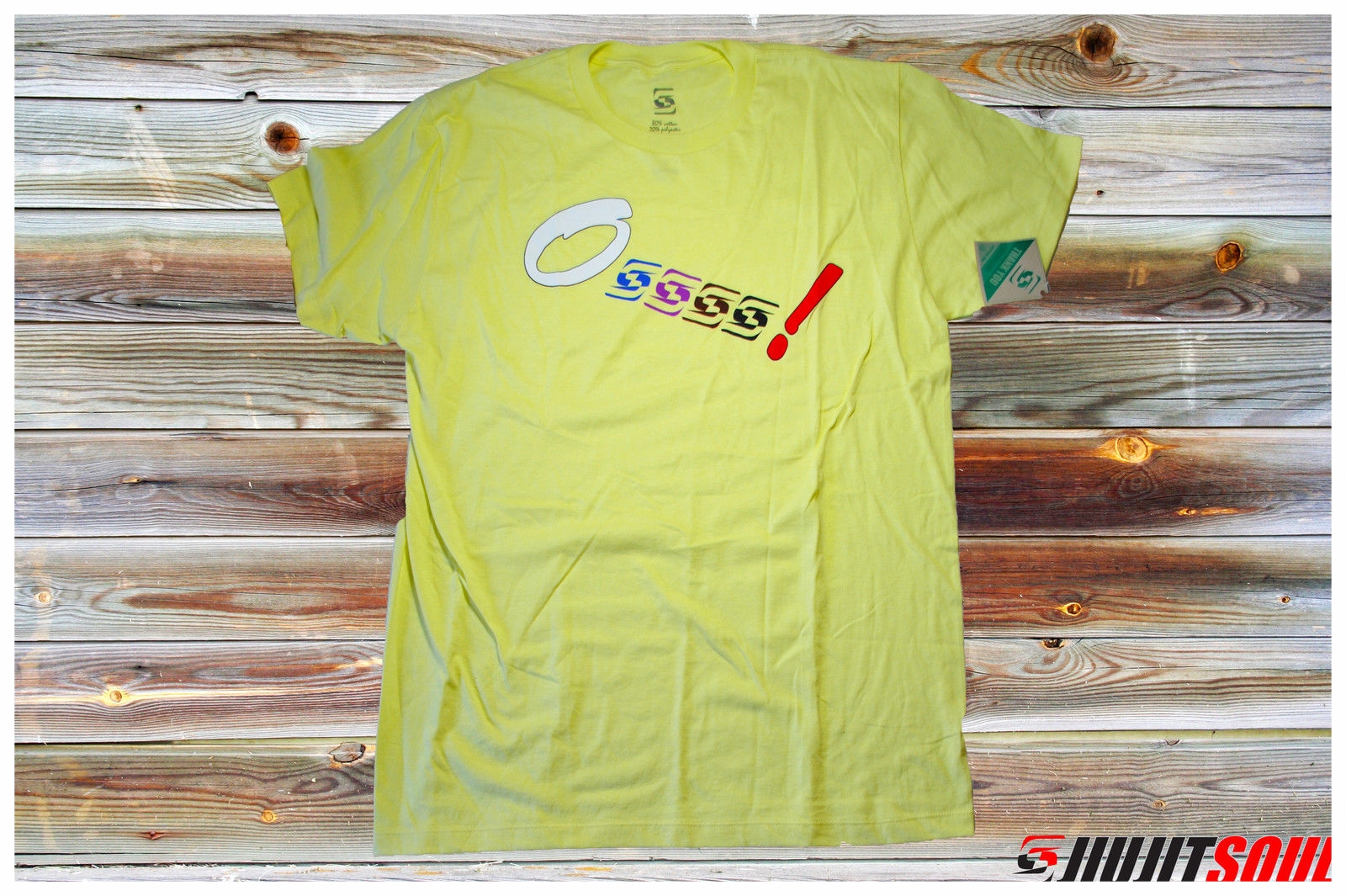 Ossss!
Cotton Blend
Yellow Color
Ossss! Jiujitsoul T-Shirt
FREE SHIPPING
As you may be aware, competing in Jiu-Jitsu can be very expensive. Supplements, sign-up fees, membership dues with federations, transportation and travel expenses, etc.
By purchasing this product, you are helping me pay for these costs.
Thanks for your support.
Ooss